Rheumatologist/ Sports Medicine GP Steroid Injections
Private cortisone injections into your joints and ligaments.
This page is for Cortisone injections performed WITHOUT ultrasound guidance by the above GP's.
A full Consultation with your Doctor is included in the below price.
PROCEDURE
Price
Joint/ Tendon steroid injection
£130*
20 Minutes
Joint Aspiration +/- steroid injection
£150*
30 Minutes
+ Sending off Synovial fluid for crystal analysis
(for Gout/ Pseudogout)
+ £40
* = £10 Surcharge for Weekend appointment
If Your Doctor spends up to 20 minutes with you discussing the procedure and you decide against it, there will be a charge of £50- £58.
You can only have a repeat of your steroid injection after a minimum of 3 months.
Areas suitable for 'blind' (that is, non-ultrasound guided) steroid injections:
Shoulder (Rotator cuff pathology, Osteoarthritis glenohumeral joint).
Elbow (Tennis elbow, Golfer's elbow).
Wrist (Osteoarthritis 1st CMC joint, De quervain's tenosynovitis).
Hand (Trigger finger).
Hip (Trochanteric bursa).
Knee (Osteoarthritis tibiofemoral joint).
IM steroid injection into the gluteal area to reduce global inflammation (for example in inflammatory arthritis).
All other steroid injections are best done under ultrasound guidance alone – Please see our Ultrasound guided cortisone injection section for this.
Your doctor may suggest that you have a steroid injection if one or more of your joints are affected by inflammation or arthritis. The injection helps reduce pain and swelling in your joint and allows it to move more freely and without pain. The beneficial effects of the injection can last up to three months and can be repeated maximally four times per year.
Occasionally, the fluid from within your joint may be sent for analysis to exclude a condition such as gout or pseudogout. Your doctor will inform you if this is necessary.
Your GP's specialising in Rheumatology / Sports Medicine –
Dr Carel Benedict / Dr Sudip Dutta
---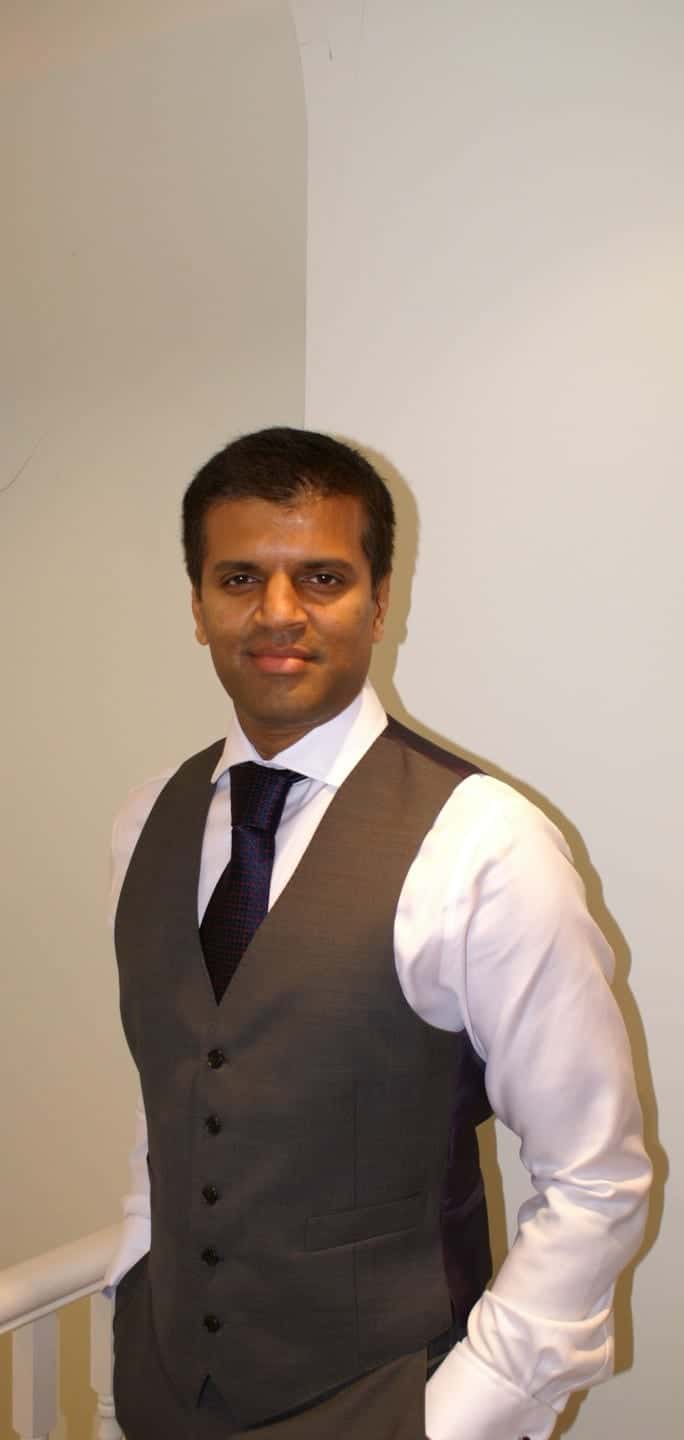 Dr Benedict (Available every Tuesday evening) has worked in St Georges Hospital London for many years as a Speciality doctor in Rheumatology. He is very experienced in diagnosing and treating all forms of inflammatory arthritis.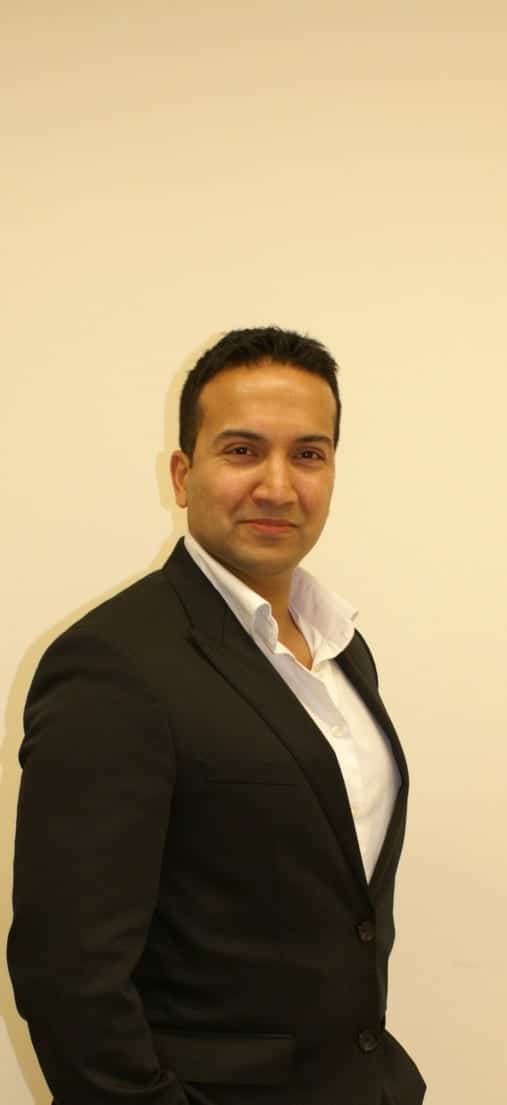 Dr Dutta (Available every Wednesday evening) has attained his Sports Medicine Diploma and has many years of experience in the field of Sports Medicine, as well as being very sporty himself.