Private GP London
and
Walk-In Clinic Doctor!
A Private GP London service for everyone.
We are located
Opposite Wimbledon Station*
* = Tube (District Line); Train (From London Waterloo via Clapham Junction [15 minutes]); Tram (Croydon Tramlink).
Please click here to –
to see a GP instantly.
We understand that we have to work hard to engender your trust, especially if we want you to keep coming back to see us. We are all very experienced GP's who continually strive to improve our skills so that we can always feel satisfied that we are giving you the best care possible.
Being a good doctor is not only about being 'clinically' excellent. It is also about being empathetic, being a good listener and most of all, caring for the welfare of your patient. We will try our best to be a good doctor to you.
Our aim is to provide you with the most affordable private GP service in London. However, we must ensure that you are seen by your own regular, experienced, locally qualified doctors. We do not want you to be sidelined to be seen by juniors or locum doctors.
We want to be open at times most convenient to you. Hence, you can book these appointments from 9am-1pm and 3.30pm-7.30pm weekdays and 9am–5pm on Saturday and 10am-3pm on Sunday.
Appointment
Price
Duration of Appointment
ALL APPOINTMENTS INCLUDE FREE PRIVATE PRESCRIPTIONS
(pay medicine cost at the pharmacy)
ALL APPOINTMENTS INCLUDE A FREE telephone or GP Surgery review consultation if your problem does not resolve (valid for up to 1 week after your appointment)
PLEASE NOTE – We DO NOT prescribe any 'controlled' drugs or hypnotics or benzodiazepines
* = £8 Surcharge for Weekend appointment
Quick GP Consultation
£50*
Up to 10 minutes
Standard GP Consultation
£70*
Up to 20 minutes
Extended GP Consultation
£90*
Up to 30 minutes
Private GP London Appointments:
Quick GP Consultation
This is your private gp london short GP Consultation lasting 10 minutes. We can cover a lot in 10 minutes. If you (or your child) had a simple cough or cold and wanted a quick doctor review of your chest to exclude a chest infection or pneumonia, then this would be ideal for you. Likewise, if you had symptoms of a urine infection and wanted a doctor to check for this, again this would be ideal. There are many other minor ailments that are suitable for this 'Quick' GP Service.
If you have more than 1 problem or if your appointment lasts longer than 10 minutes, you will automatically go onto our 'Standard' 20 minute GP Consultation tariff.
Standard GP Consultation
This is your private gp london Standard GP consultation. 20 minutes is twice as long as you would normally get with your NHS GP, and is more than adequate to discuss one or two problems and feel that you have had enough time to have a thorough examination and explanation.
We would recommend that all under 1's and those with multiple pre-existing illnesses book this appointment and not the 'Quick' GP appointment.
Extended GP Consultation
This is your private gp london Extended GP consultation lasting 30 minutes. This may be suitable for you if you felt you wanted or needed more time with a GP. This is especially useful to discuss pre-existing medical problems that might take longer.
You can also Call us, email us or simply Walk In so that we may make a booking for you. Please be advised, that if you do walk in, we cannot guarantee an appointment straight away and you may have to wait for an allocated time.
---
Your Private GP London –
Dr Sudip Dutta
---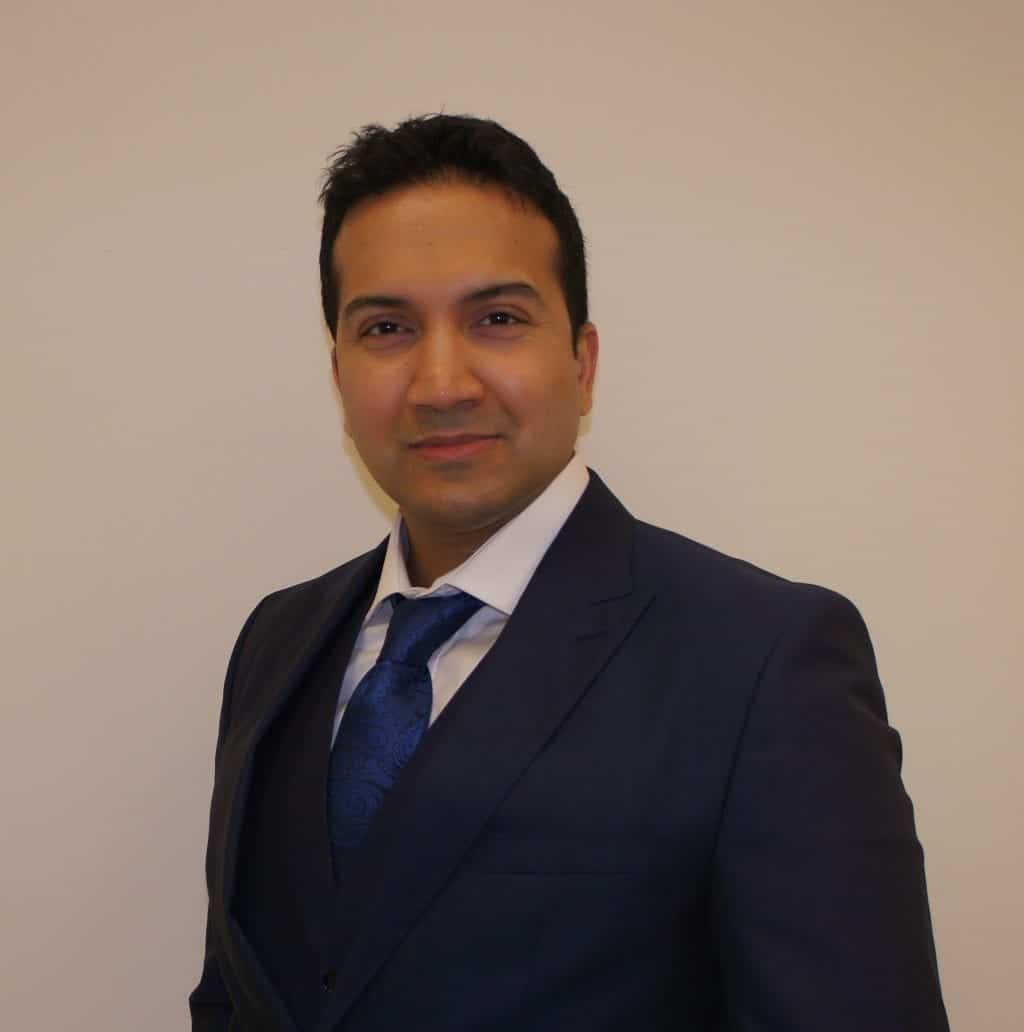 Having lived in this area my entire life I have seen healthcare needs change with the local population. After qualifying as a doctor from St George's Medical School, I went on to complete my GP training in Tooting. Stoically, I have stayed here over the past ten years and worked as both an NHS general practitioner and an urgent care centre GP.
As a sports enthusiast, I am often found on a squash court or football pitch, before inevitably limping home to be patched up for repeated punishment the following week!
I am privileged to be given the opportunity to help people through times of illness, so endeavour to do my best by every patient.
My belief is that primary healthcare should be both high quality and easily accessible. Although the NHS does an amazing job, there are naturally limitations to the service it can offer.
It is therefore exciting to be involved with this service which will attempt to fully accommodate your medical needs while fitting it around your busy lifestyle.
Availability:
---
Wednesday Afternoon/ Evening; Alternate Saturdays or Sundays
Specialist Area:
---
GP Generalist; Musculoskeletal Medicine; Drug and Alcohol Rehabilitation specialist.
University:
---
St Georges Hospital Medical School, London, UK.
Qualifications:
---
BSc (Hons) First Class, MBBS, LRCP LRCS LRCPS, MSc Sports Medicine, DFFP, MRCGP.
---
---
Your Private GP London –
Dr Amy Hermon-Taylor
---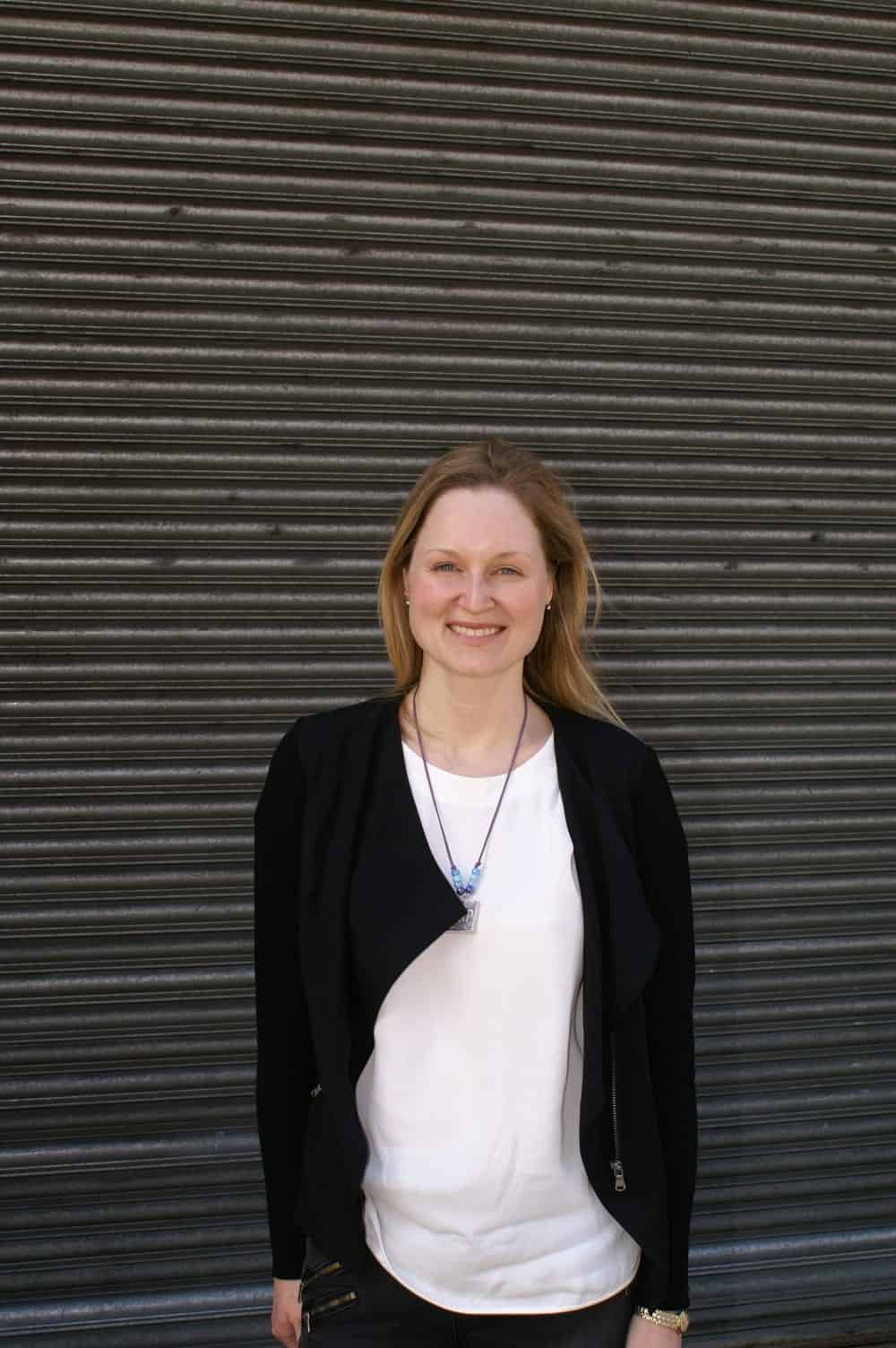 After qualifying as a doctor from St. George's Medical School in 2001, I spent 8 years working in hospital medicine –completing a basic surgical training as well as working in Intensive Care, Anaesthetics, Neonatology and Elderly Care Medicine – before deciding to become a GP. I have been working as a GP since 2011 in a variety of Practices in Wandsworth and Lambeth.
In all areas of my practice, I aim to combine the highest standards of medical care with empathy, sensitivity and a friendly, non-judgemental approach.
I also volunteer many hours a week for charity, heading up the Patient and Public Involvement Group and fundraising for a research project into Crohn's Disease, based at King's College London. I have run two marathons to raise money for this project and am training for a third.
Availability:
---
Monday morning; Tuesday Morning
Specialist Area:
---
GP Generalist; Dermatology & Aesthetics Specialist GP
University:
---
Cambridge – MA Natural Sciences 1996.
St. George's University of London – MBBS 2001.
Queen Mary's University of London – Postgraduate Diploma in Clinical Dermatology.
Qualifications:
---
MA Natural Sciences, MBBS, PGDip Clinical Dermatology.
---