Private Blood Tests London
PRICE BEAT GUARANTEE!**
** = We will beat (proof needed) any like-for-like (non-sale) private blood test price (excluding admin fee) run by a similar British run Private GP Service & Laboratory! (Guarantee valid till blood test done)
Private Blood Tests London service for everyone.
We are located
Opposite Wimbledon Station*
* = Tube (District Line); Train (From London Waterloo via Clapham Junction [15 minutes]); Tram (Croydon Tramlink).
All samples are analysed by a Central London Premier Laboratory.
Rapid turnaround of results.
Full GP review of your blood results with written comments on management included in your price.
Please click here to –
to obtain any blood test you want.
PLEASE BE AWARE –
A haematoma (blood clot within the tissues) is a common side effect to having a blood test and you must be prepared for this and the consequences of this after any blood test. Furthermore, if you have difficult veins, we may need to have more than one attempt at obtaining your blood sample.
We provide a comprehensive list of private blood tests and other laboratory tests in London. There is no need to ask a doctor's permission before doing any of these tests.
The NHS cannot allow you to perform the below tests unless you are ill. However, there are many tests that you may want to perform for your own peace of mind – for example, your Blood Group, your Cholesterol level, your Fertility hormone levels, your semen analysis or your child's Iron and Vitamin D blood test (important for their growth).
What test should I do?
Please click on the tests below to decide upon which blood or laboratory tests you may want. In order for you to ascertain which tests you require, please click on the description under 'TEST USE' to aid your decision. Hovering with your mouse over the 'TEST TITLE' will summarise the tests included and inform you of the preparation needed before your blood test.
You can also click on the Blood Testing summary sheet below to give you a quick reminder (you may want to print this and choose your blood tests before you arrive). For Laboratory tests apart from blood tests, why not call us or email us to inform you of the procedure for testing.
Appointment
Price
Duration of Appointment
Pay the above one-off admin fee (per visit) + pay for each blood test you want (see price list below – this is the charge by the laboratory to analyse your blood).
* = £5 Surcharge for Weekend appointment

Blood Tests London Service by Doctor

One-off
£35* admin fee
[per visit]
10 minutes
MAKE SURE you
bring your PHOTO ID with you
(passport/ drivers licence)
Please Call Us if you require blood tests for a child under 12 – We will organise for the blood to be taken by a specialist phlebotomist in central London.
Your administration charge includes us taking your blood and emailing you the report (unless otherwise stated) with comments from the Laboratory specifying if your test results are normal or abnormal. If your results are abnormal, we would recommend that you use our GP Telephone Results interpreting Service to fully discuss the implications of the results.
However, any significantly abnormal results will be flagged up and our Receptionists will be in contact to ask you to call the doctor. Furthermore, If one of our doctors had personally requested the blood tests, then a Doctor will contact you directly if any of the blood tests are abnormal (normal results will be posted out to you).
There are certain blood and laboratory tests that do not incur the above administration charge (these will be indicated in the Individual price lists below).
You can also Call us or email us so that we may make a booking for you.
N.B. For the below tests, don't forget to click on description under 'test use' to find out what each test is for.
Blood Tests London (& other Lab Tests)
Tired all the time? Need a Thyroid blood test?
Want a Cholesterol test, Diabetes test or Cancer test?
---
Your Private Blood Tests London GP –
Dr Sudip Dutta
---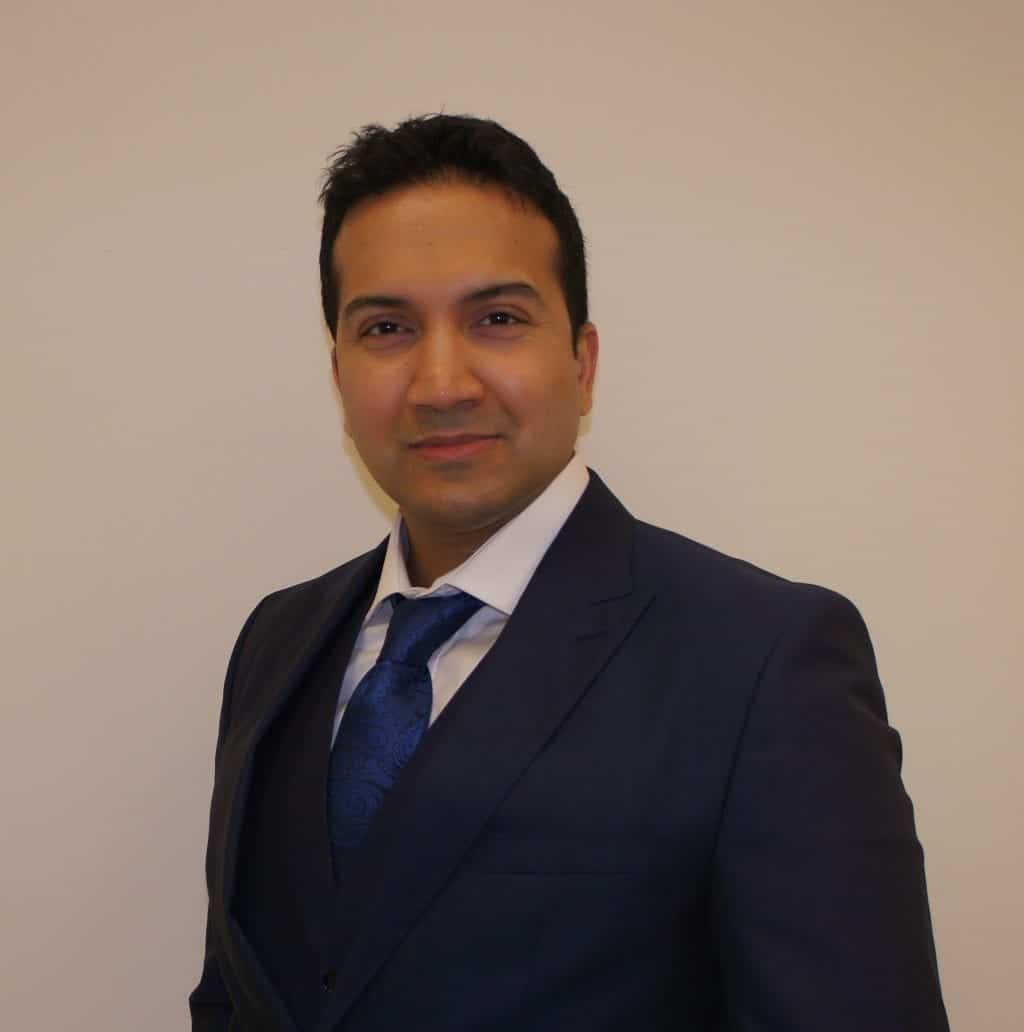 Having lived in this area my entire life I have seen healthcare needs change with the local population. After qualifying as a doctor from St George's Medical School, I went on to complete my GP training in Tooting. Stoically, I have stayed here over the past ten years and worked as both an NHS general practitioner and an urgent care centre GP.
As a sports enthusiast, I am often found on a squash court or football pitch, before inevitably limping home to be patched up for repeated punishment the following week!
I am privileged to be given the opportunity to help people through times of illness, so endeavour to do my best by every patient.
My belief is that primary healthcare should be both high quality and easily accessible. Although the NHS does an amazing job, there are naturally limitations to the service it can offer.
It is therefore exciting to be involved with this service which will attempt to fully accommodate your medical needs while fitting it around your busy lifestyle.
Availability:
---
Wednesday Afternoon/ Evening; Alternate Saturdays or Sundays
Specialist Area:
---
GP Generalist; Musculoskeletal Medicine; Drug and Alcohol Rehabilitation specialist.
University:
---
St Georges Hospital Medical School, London, UK.
Qualifications:
---
BSc (Hons) First Class, MBBS, LRCP LRCS LRCPS, MSc Sports Medicine, DFFP, MRCGP.
---
---
Your Private Blood Tests London GP –
Dr Amy Hermon-Taylor
---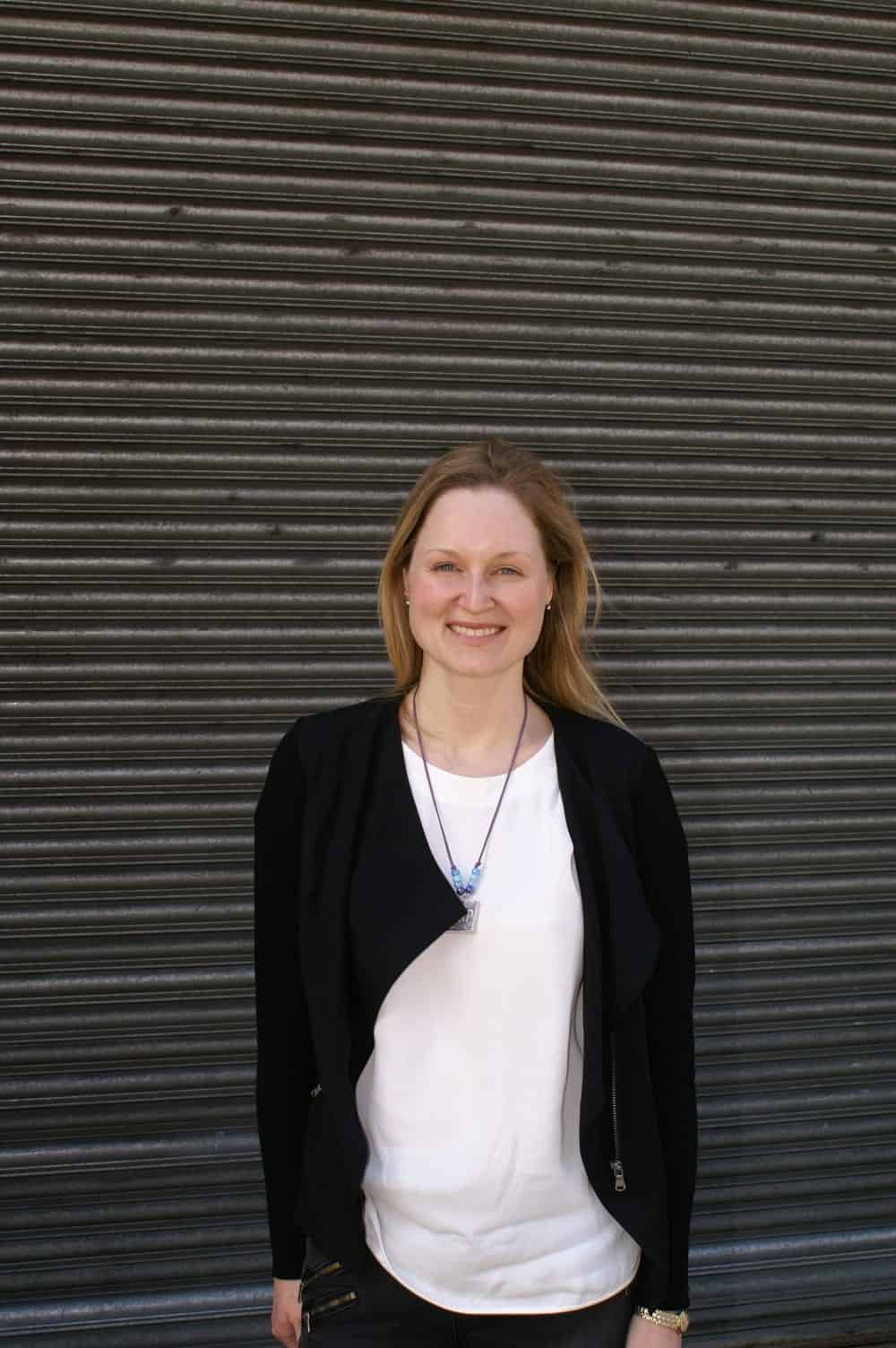 After qualifying as a doctor from St. George's Medical School in 2001, I spent 8 years working in hospital medicine –completing a basic surgical training as well as working in Intensive Care, Anaesthetics, Neonatology and Elderly Care Medicine – before deciding to become a GP. I have been working as a GP since 2011 in a variety of Practices in Wandsworth and Lambeth.
In all areas of my practice, I aim to combine the highest standards of medical care with empathy, sensitivity and a friendly, non-judgemental approach.
I also volunteer many hours a week for charity, heading up the Patient and Public Involvement Group and fundraising for a research project into Crohn's Disease, based at King's College London. I have run two marathons to raise money for this project and am training for a third.
Availability:
---
Monday morning; Tuesday Morning
Specialist Area:
---
GP Generalist; Dermatology & Aesthetics Specialist GP
University:
---
Cambridge – MA Natural Sciences 1996.
St. George's University of London – MBBS 2001.
Queen Mary's University of London – Postgraduate Diploma in Clinical Dermatology.
Qualifications:
---
MA Natural Sciences, MBBS, PGDip Clinical Dermatology.
---