Provided by 'Stella Nutrition'
founded by Zara Stella, Registered Nutritional Therapist BSc (Hons), mBANT, CNHC.
Practical and individualised nutrition advice for optimal health!
Loose weight, Improve your energy levels, Improve your stress & Maximise your healthy lifestyle.
Nutritional therapy is the application of nutritional science in the promotion of health and peak performance. Nutritional therapists work with people on many levels by identifying and addressing potential nutritional imbalances, which may contribute to various symptoms, and supporting the body towards maintaining health.
Who can benefit from Nutritional Therapy?
There are many reasons why people come to see a Nutritional therapist. Some might want to address a specific health issue, while others might need to lose weight, improve their energy levels or manage their stress better. Some people simply want to check that they are on the right track with regards to healthy eating.
Call 07772491975 to book your FREE 15 minute telephone consultation to see how Nutritional Therapy can help you.
Appointment
Price
Duration of Appointment
Initial Consultation
£90
75 minutes
Follow Up Consultation
£60
45 minutes
Before your first consultation, you will be asked to complete a health questionnaire and a 3 day food diary. This provides details about your medical history, diet and lifestyle and helps me to build a picture of your health history. This information needs to be returned at least 3 days prior to your initial consultation. A copy of the questionnaire can be sent to you via email and/or post when you book your appointment.
Initial consultation
This will last about 1 hour and 15 minutes and focuses on looking in depth at the factors that may be contributing to your health concerns. We will discuss your goals and together we will build a personalized programme that fits your lifestyle and your food preferences. The initial recommendations will be based primarily on diet but may also include supplementation. Laboratory testing may also be suggested if appropriate to your case. This enables a more targeted approach for your programme. The costs and the benefits of testing will be explained to you. Test interpretation is included in your consultation price, however costs of testing is payable separately directly to the laboratory.
Follow-up consultations
Follow up consultations are usually recommended 2 to 3 weeks after your initial appointment. These sessions last 45 minutes and focus on reviewing your progress, including any changes to your symptoms or health goals. Further recommendations will be made and test results will also be discussed if applicable. Usually only 1 or 2 follow-ups are needed depending on your individual case. However, chronic health conditions may take longer to resolve and involve more follow-up sessions.
To see the Nutritional Therapist, please Call 07772491975 or email us so that we may make the booking for you.
Your Nutritional Therapist – Zara Stella, Registered Nutritional Therapist BSc (Hons), mBANT, CNHC.
---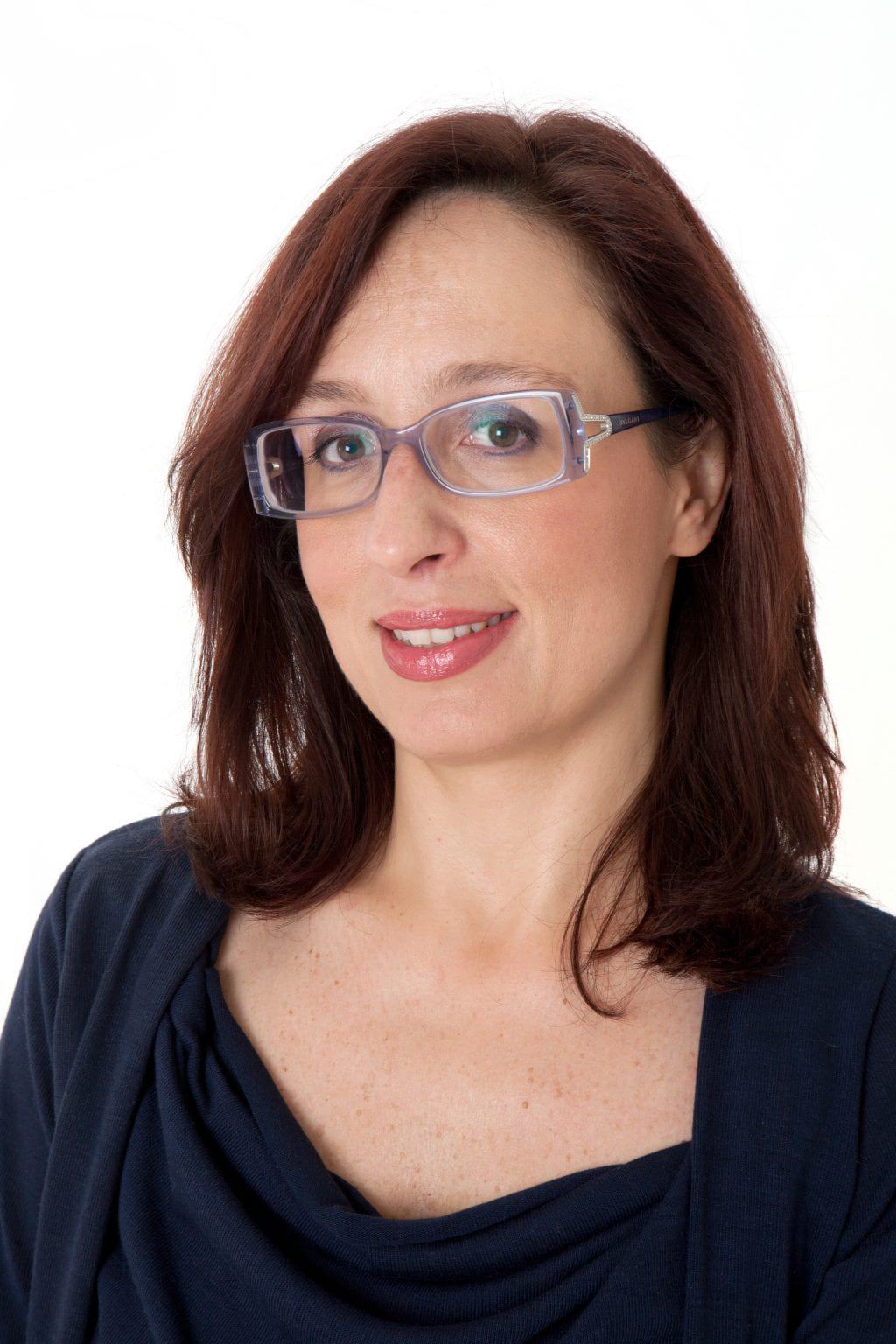 I am a Registered Nutritional Therapist. I have always been passionate about health, generalised wellbeing and nutrition. Prior to re-training, I worked for 14 years as cabin crew on long haul flights. During this time I learnt the importance of optimum nutrition for my own wellbeing and especially its impact on energy levels, sleep and mental alertness.
I am a member of BANT (British Association for Applied Nutrition and Nutritional Therapy) which means I am bound by the BANT Code of Professional Practice. I am also registered with the CNHC (Complementary and Natural Healthcare Council) which is the regulator for complementary healthcare in the UK.  I regularly attend seminars and conferences to keep myself up to date with all the latest research.
I am also a certified NLP (Neuro Linguistic Programming) practitioner/ coach and I use my coaching skills in conjunction with Nutritional Therapy to help my clients achieve their goals.
As a mum, I also have practical as well as clinical experience with children's nutrition and I understand the challenges of combining healthy eating habits with a busy job as well as a hectic family life.
My nutritional approach focuses on identifying the underlying root causes of the presenting health issue rather than looking just at addressing the symptoms. I do not believe in a 'one size fits all' plan and this is why my nutritional programmes are tailored to the individual and not aimed at a 'condition'. This makes them easy to follow, manageable and effective.
My mission is to educate and inspire individuals to learn about the power of nutrition and to take control of their own wellbeing.
Availability:
---
Tuesday Morning
Qualifications:
---
• BSc (Honours) Degree in Nutritional Therapy, Westminster University
• Qualified NLP Practitioner and Coach
• Diploma – Nutrition, Centre for Nutrition Education & Lifestyle Management
• Dietary Educator Certificate – July 2008