Provided by 'Warm Hands Spinal Care Chiropractic'
Chiropractor treatment for your back and neck!
Sports Injury Clinic
in Wimbledon, London
This is a manipulative treatment that specialises in the diagnosis and treatment of problems with your joints, ligaments, tendons and nerves, especially related to the spine.
Appointment
Price
Duration of Appointment
Initial Consultation (children and adults)
£70
45 – 60 minutes
Follow Up Consultation (children and adults)
£45
15 – 20 minutes
At your initial consultation, you will be asked questions about your current complaint. You will also be asked about your medical history and any medication you take. You will then be carefully examined and the findings will be explained to you. Your chiropractor will then explain his findings and discuss what you require.
Chiropractic treatment aims at improving the function of your joints, relieving pain and muscle spasm. Chiropractors use their hands to make specific adjustments to improve the efficiency of your nervous system and release your body's natural healing ability.
All your body functions are controlled by the nervous system. Your chiropractor is trained to examine and detect areas that are not functioning normally and will correct any joint dysfunction by using safe, gentle manipulation to restore normal alignment and motion.
To book in to the Chiropractic clinic, please Call us or email us so that we may make the booking for you.
Alternatively, please visit Mr Kyoung won Kang's website – www.warmhandschiropractic.com.
Your Chiropractor – Mr Kyoung won Kang
---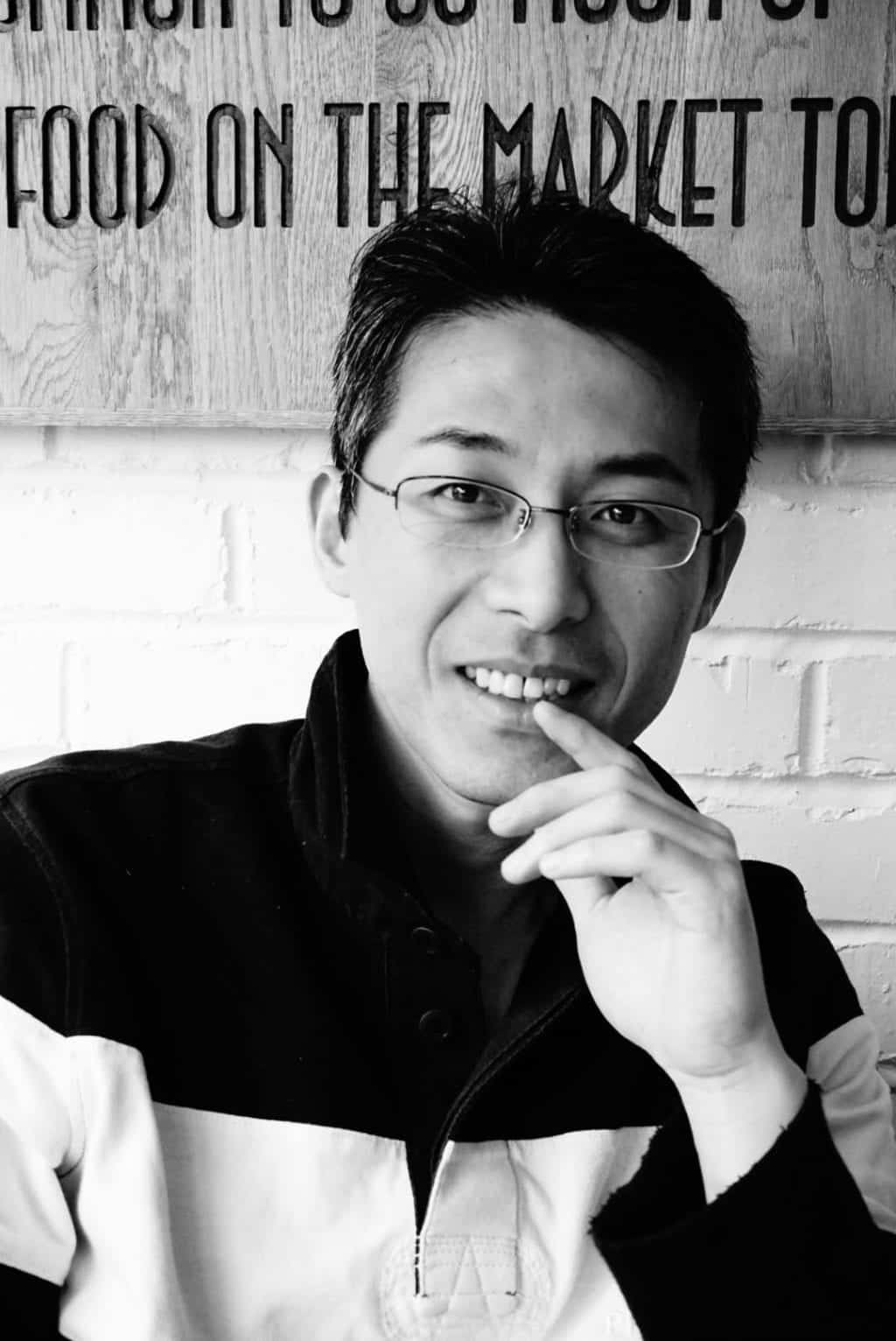 I graduated from the Anglo-European College of Chiropractic gaining a Master of Chiropractic degree following a five year full-time course.
Since my graduation I have been practicing chiropractic in a multidisciplinary health centre with other health care professionals in Surbiton. Furthermore, I have recently expanded my practice here in Wimbledon at The GP surgery Wimbledon. This has widened my clinical skills and knowledge with a holistic approach to caring for my patients.
I believe that chiropractic treatment should be very much a partnership between the chiropractor and their patients for a prompt and effective resolution of symptoms and minimizing a chance of recurrence.
My chiropractic aim is to discover the root cause to your problem and provide treatment and expert advice enabling you to maintain a healthy lifestyle.
Conditions Treated:
• Low back Pain
• Neck & Shoulder Pain
• Sciatica
• Disc injuries
• Headache & Migraine
• Sports Injuries
• Whiplash injuries
• Problems with Posture
• Repetitive strain Injuries
Availability:
---

• Monday 09:00 – 19:30
• Wednesday 09:00 – 19:30
• Thursday 14:00 – 19:30
• Friday 09:00 – 13:00
• Saturday 09:00 – 15:00
Registered With:
---
• General Chiropractic Council
• British Chiropractic Association
---
Chiropractor Treatment reviews for Mr Kyoung won Kang
---
'The visit to my employer's health and wellbeing day was very well received and all the staff impressed us greatly. I have found the service provided by Warm Hands to be absolutely excellent. It is refreshing to find a provider who does not seem to prioritise making money – but instead cares about patients. Highly recommended.'
Satisfaction with appointment – 5/5
– Tina (London) on 24/9/2015
'I have seen a chiropractor for many years and he went back to Australia.
It is such a relief to find Kyoung. His treatment suits my ailments extremely well, especially with the addition of Acupuncture and massage.
A complete treatment and I would definitely recommend.'
Satisfaction with appointment – 5/5
– Coen Brown (London) on 08/7/2015
'I'm very grateful I was recommended to Mr Kyoung by ***. I've been seeing another chiropractor before I came here. But my experience here made a big difference to my back problem. He was able to pinpoint the root of the problem and with his treatment plus the exercises he told me to do, I was on the mend after a long time. I can sleep and wake up in the morning a lot better and less pain. I will be very happy to recommend him to my friends and family. Many thanks for all your help.'
Satisfaction with appointment – Excellent
– Rosita Berry (London) on 04/7/2015